Finding relevance and meaning to my work in this world.
Publishing: to make a commercial life often leaves the "work" in a platform with a vendor and their terms and conditions. A creator's work can be ephemeral depending on the vendor's state of mind or ability to provide a presence for the work. To get around this dilemma, I use an internet archive, archive.org, a non-profit platform providing creators their own library at no cost, with one caveat, no money or profit can be gained from the platform.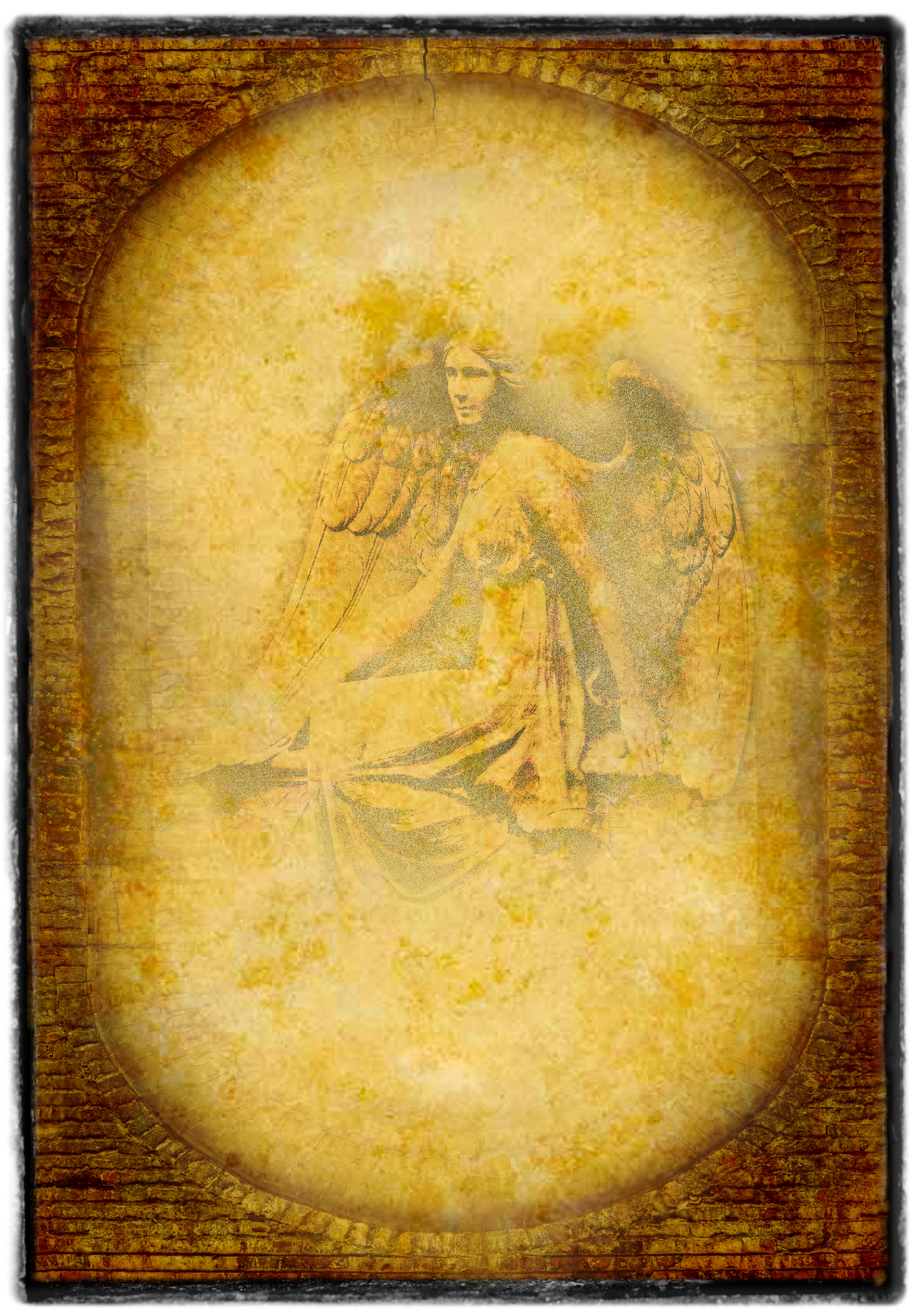 The Blue Angel of Atlanta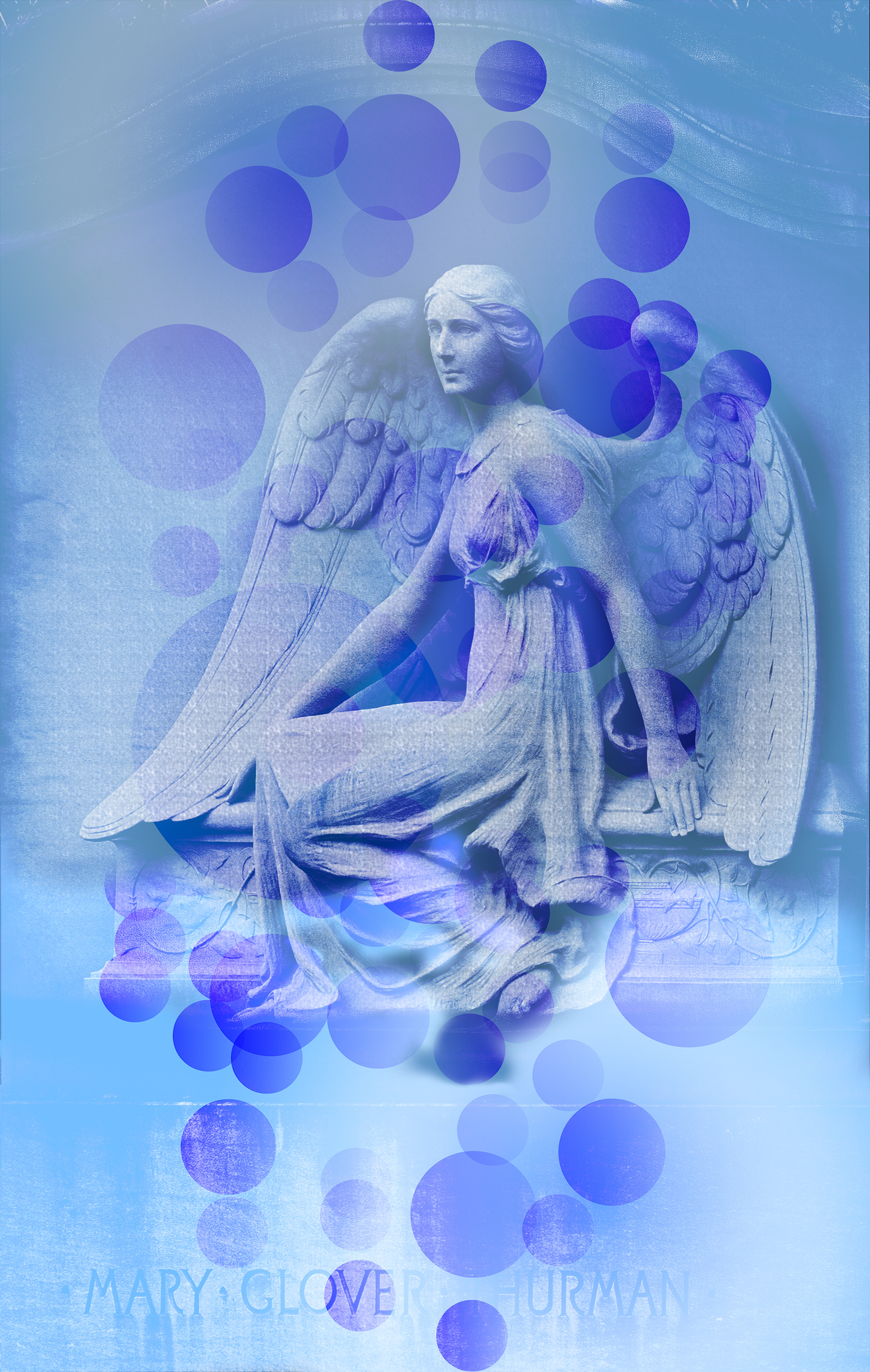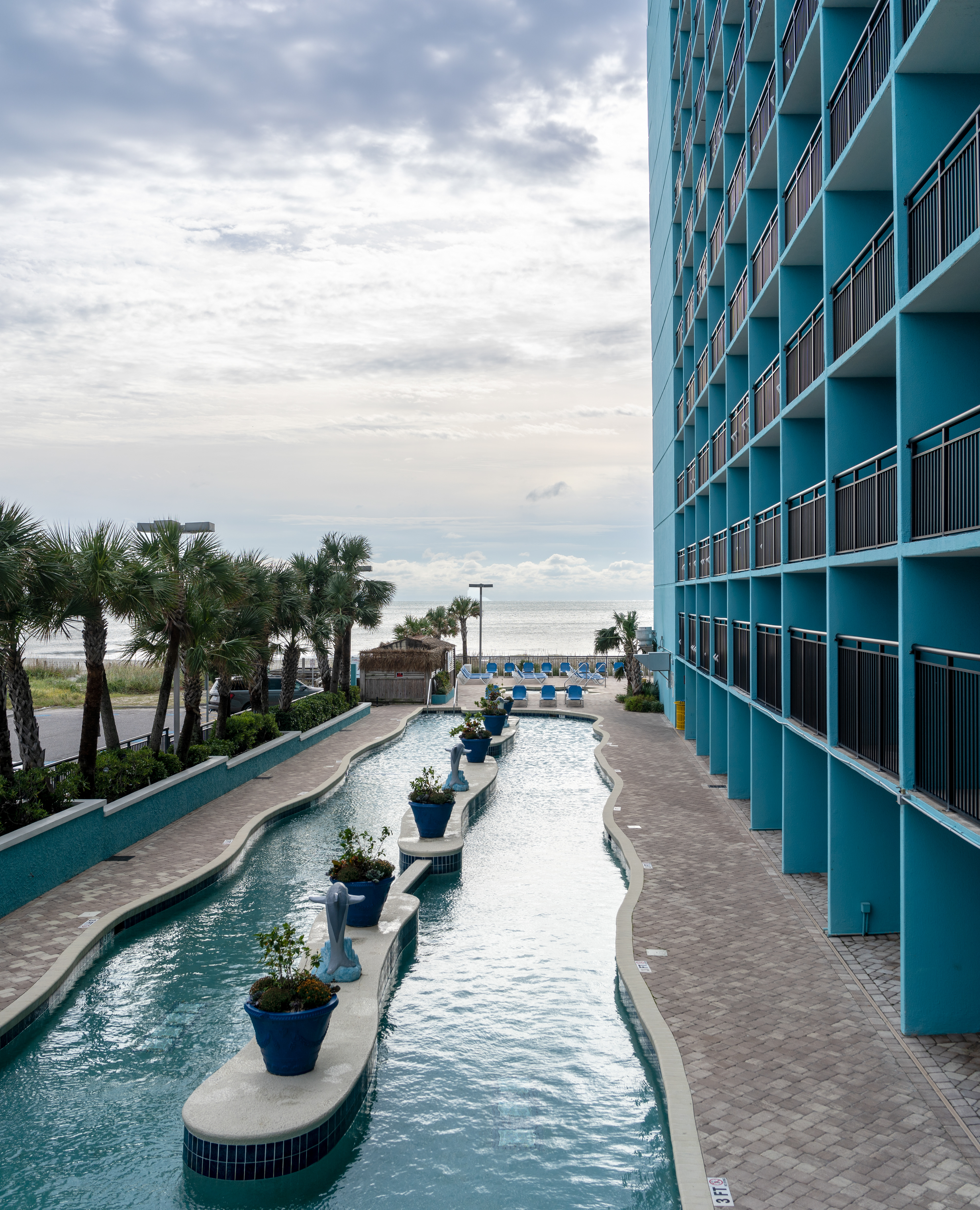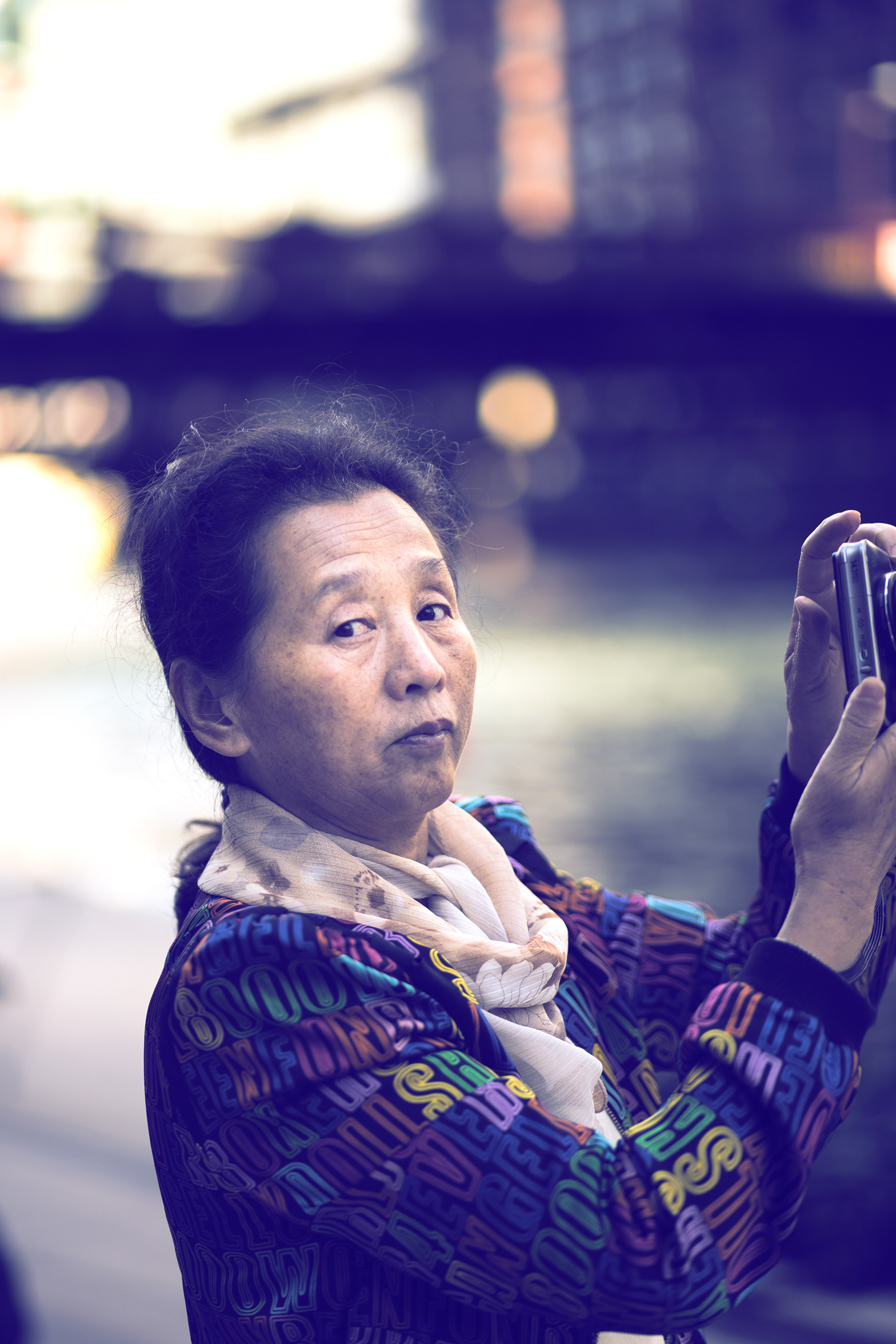 Myrtle Beach                                                        You looking at Me!?