May 7, 2021 - MAKING OF A POSTER
The elements used and not used in the creation of a large abstract poster depicting some of the events that took place at the storming of the United States Capitol on January 6th, 2021, in a politico's view.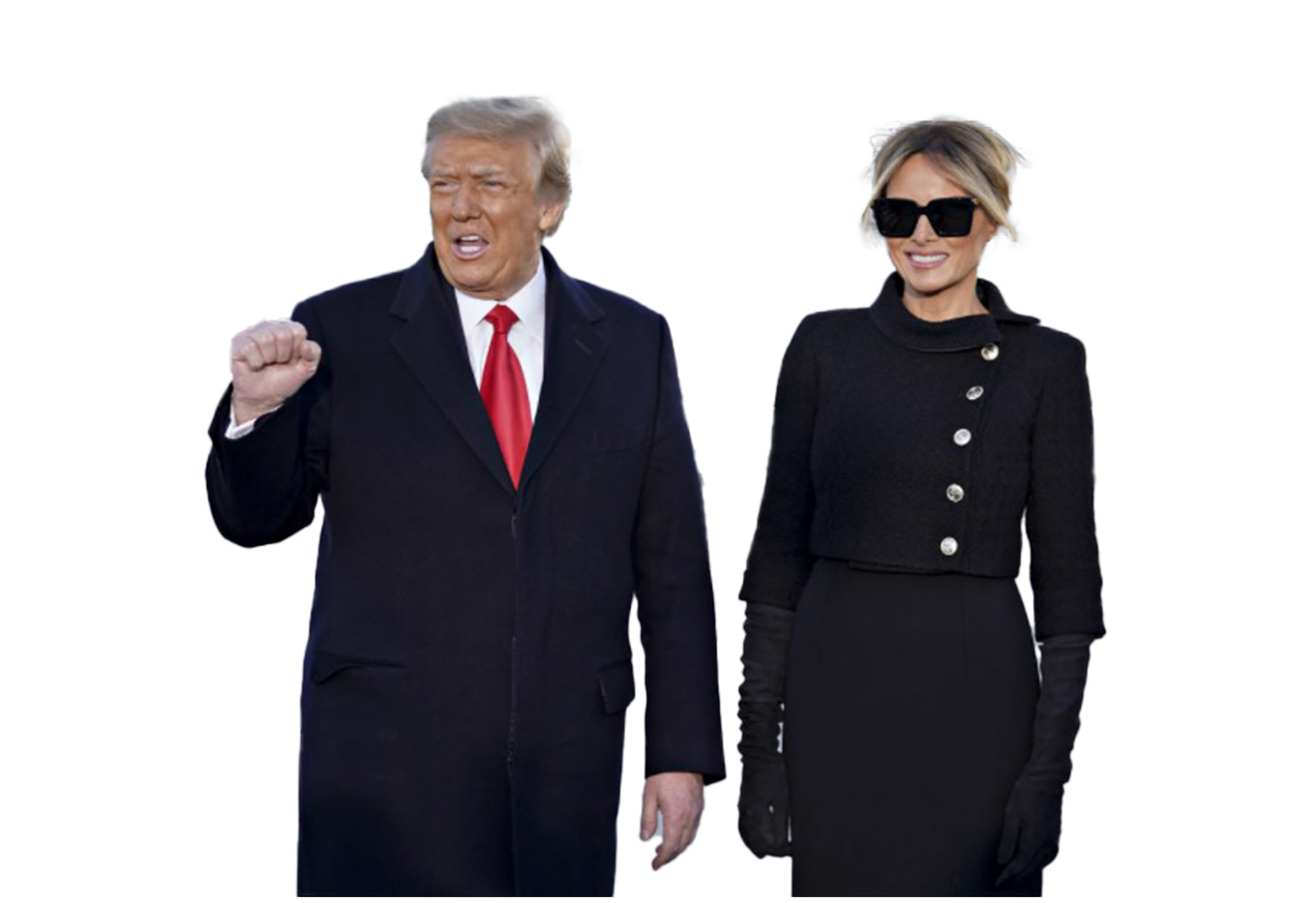 Let's look at some pretty things!
05/15/2021 to 05/17/2021 it has been all about 
Thanks to Andre Kroker, Dagubi on YouTube, for all his great tutorials on making adobe illustrator watercolor nature brushes and how to use them, and this is what came of it.