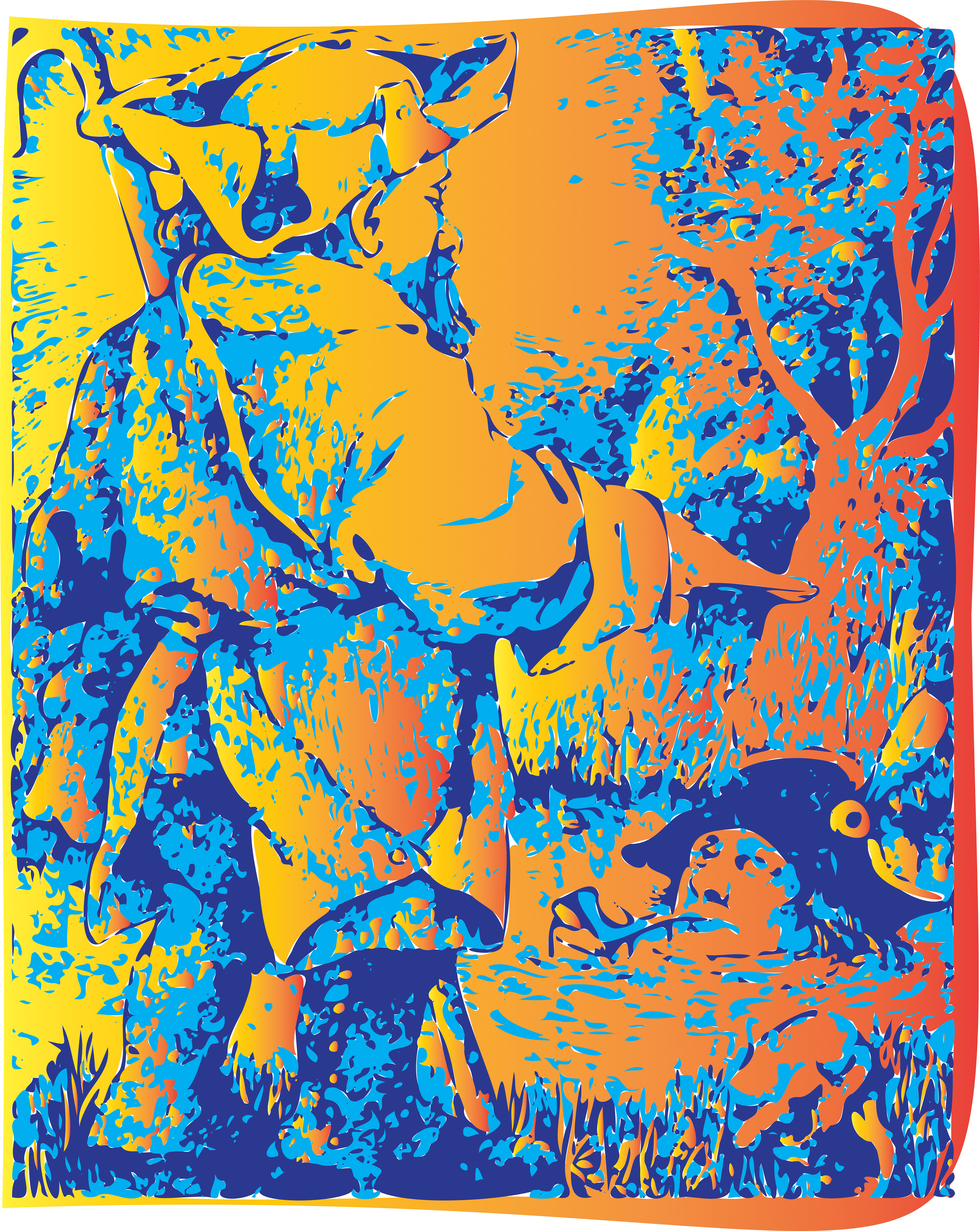 Sometimes being in the dark I find my creative place. 
Much of what you see here may appear to be simple, elementary, like child's play, and that may be the truth.
That is it for April, not everything but it is representative of my work. I wonder what I will be creating in March.